Late Night Lingerie
As a woman who grew up appreciating lingerie;
I have always noticed the small variety of displayed lingerie amongst stores. Creativity was limited and usually left for the smaller sizes. My dream was to create a petite - plus size lingerie store with many choices.
Late Night Lingerie has bold and unique lingerie pieces you can admire on yourself or on your loved one. Slip into a chemise on wine night while dancing to music. Girls Spa Night... We have cute robes!
With every category for every size, I hope to make everyone who shops at Late Night Lingerie feel sexy and confident. Be creative and have fun with your lingerie!
𝐓𝐚𝐤𝐞 𝐚 𝐩𝐞𝐞𝐤 𝐚𝐭 𝐨𝐮𝐫 𝐬𝐞𝐱𝐲 & 𝐮𝐧𝐢𝐪𝐮𝐞 𝐜𝐨𝐫𝐬𝐞𝐭𝐬
Red Laced Bust Overbust Corset Bustier
Regular price
Sale price
$57.00 USD
Unit price
per
Sale
Sold out
Share
View full details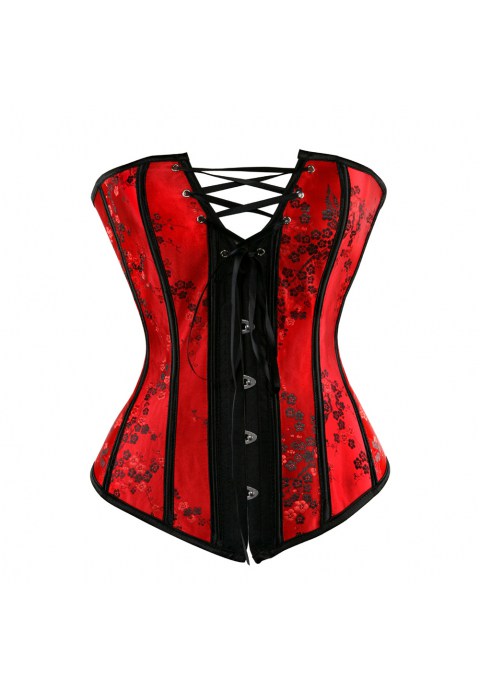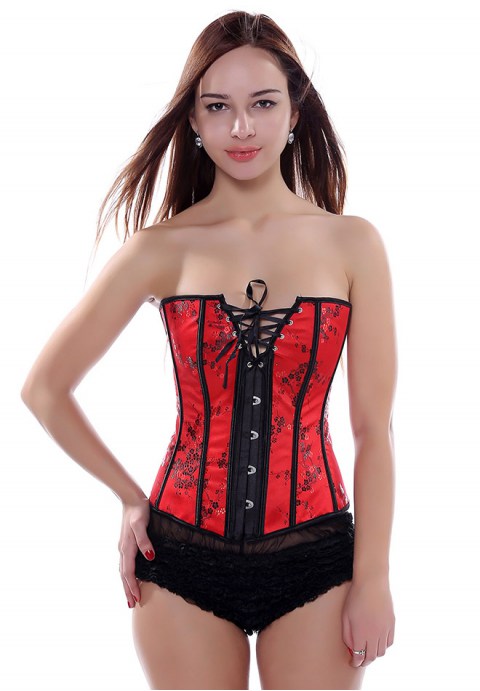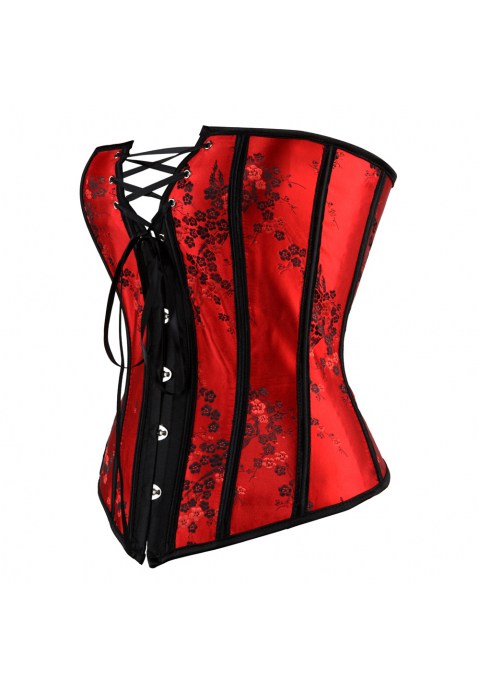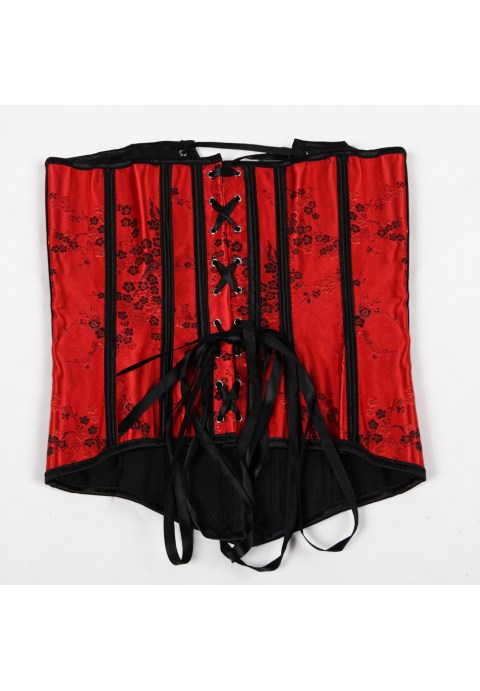 Late Night Lingerie
A petite-plus size lingerie store made for every body because, everybody's beautiful!